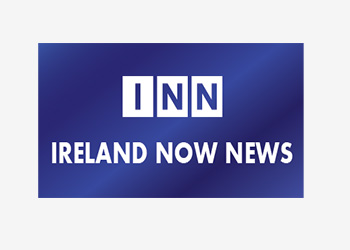 Bright coloured pantsuits are so Nasty Woman; fierce, professional and they mean business.
So its no surprise that the pink pantsuit is all the rage right now with bloggers, influencers, and celebrities.
Its specifically the power suit by Australian label C/MEO Collective which has been doing the rounds, being spotted on everyone from Jesinta Franklin to Anna Heinrich.
But not everyone might be willing to fork out the designer labels £311 ($438) price tag, so thankfully, there are other cheaper alternatives that look equally badass.
You can also get the bold and dramatic look from Boohoo, Asos, and Monki, H&Ms sister brand.
The first to rock the outfit was model Jesinta Franklin who won Miss Universe Australia. She looked pretty slick.
While she went high fashion, others dressed it down, like Clementine McVeigh who paired it with the ever so humble Gucci trainers.
AdvertisementAdvertisement
Meanwhile, ex Bachelor star and lawyer, Anna Heinrich, wore the £184 ($259) jacket over her shoulders, with a cute crop top underneath.
But were not all influencers with millions of followers who can afford the designer prices, so what are high street retailers offering?
ASOS has a similar suit – Unique 21 Boxy Blazer Co-Ord, with millennial pink matching pants.
The whole outfit is a bit more reasonably priced, at £184.
Monki items are also avaialble on ASOS, with a tailored blazer for £56. And because you probably want the matching trousers, they come at a purse friendly price of £14.
Boohoo also have a wide-legged pair of pink trousers for £17.
Pink mightve once been shunned as too stereotypically girly but its being reclaimed as it grows in popularity once again, with 56% of searches looking for the colour.
There were 19,000 more searches for pink fashion items on the global fashion search site, Lyst, in 2017 than there were in 2016.
Its clearly in vogue, so get yours.
MORE: Heres what happened when I ditched the shampoo and cleansed my hair with clay instead
MORE: I tried the menstrual cup you can wear during sex
MORE: ASOS is now showing their clothes on different body types and its brilliant
AdvertisementAdvertisement