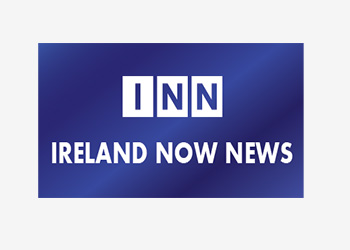 Its not every day that you get the opportunity to dress like a goddamn A-grade celeb.
But that day is today.
Because Oscar-nominated actress and big-time model Chloë Sevigny is selling loads of her clothes and you can buy them.
Renowned for her arty-style, shes offering up loads of her high-end clobber through the pre-owned, luxury fashion items website The Real Real.
Everything sold on the site is fully-authenticated so youve no need to worry that what youre buying isnt 100% legit designer.
My heart lies in vintage and designer consignment, Chloë says.
I think sites like The RealReal are very important in helping people satisfy that urge without contributing more waste which is unfortunately such an industry-wide problem
AdvertisementAdvertisement
She says that she occasionally has a six-month hiatus during which time she doesnt buy a single item of clothing.
Her wardrobe sale includes pieces by loads of luxury brands including Marc Jacobs, Dolce & Gabbana and Balenciaga and although quite a few items have already been sold, there are still pieces left. Prices start at around £46.
Not only is this all an attempt to reduce waste but a percentage of the funds raised will be going bid to raise funds for the Hetrick Martin Institute – a charity helping LGBTQ youth.
Now thats how spring cleaning really should be done.
You can check out the sale here.
MORE: Adidas launches yoga collection with Wanderlust made from recycled ocean plastic
MORE: Milk Makeup is now 100% vegan
AdvertisementAdvertisement