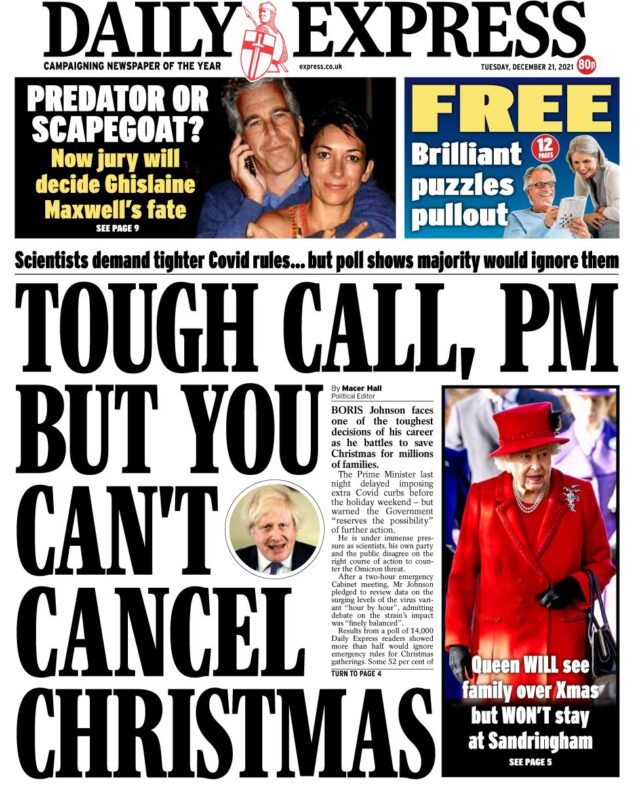 The Irish Times reports, that the mystery "paymaster" who funded the abduction and assault of Quinn Industrial Holdings director Kevin Lunney could face life imprisonment if convicted, the Special Criminal Court has indicated.
Mr Justice Tony Hunt issued the warning on Monday as the non-jury court imposed sentences of up to 30 years on three men over their role in the attack of "calculated savagery" on Mr Lunney.
The Irish Examiner meanwhile leads on a dramatic rise in children reporting suicidal thoughts to Childline.
Between 25 and 30 children a week have been contacting the 24-hour service expressing suicidal ideation over the past month.
Follow here- breakingnews.ie