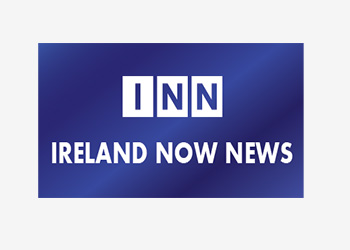 Seven men have been charged with the attempted murder of senior Police Service of Northern Ireland (PSNI) detective John Caldwell.
Det Ch Insp Caldwell was shot in front of his young son at a sports complex in Omagh, County Tyrone, on 22 February.
Two of the men are aged 28, and the five other men are aged 33, 38, 45, 47 and 72.
All seven men are expected to appear before Dungannon Magistrates' Court on Monday.
The PSNI say the 38 and 45-year-olds are also charged with membership of a proscribed organisation, namely the IRA.
Officers have previously stated they believe the dissident republican group the New IRA may have had a role in the attack.
Three of the men, aged 28, 33 and 47, have also been charged with preparation of terrorist acts.
The seven men were arrested on Friday along with four others – two men and two women.
Those four were released earlier on Saturday by police, pending a report to the Public Prosecution Service (PPS).
Det Ch Insp Caldwell, who had just finished coaching youth football when he was shot, sustained life-changing injuries.
The attack was widely condemned by political figures across Northern Ireland and beyond.
Det Ch Insp Caldwell was visited by Prime Minister Rishi Sunak during his treatment.
He was discharged from hospital in April.
The detective made his first public appearance since then at Hillsborough Castle on Wednesday where had an audience with the King.
Read from: https://www.bbc.com/news/uk-northern-ireland-65735929