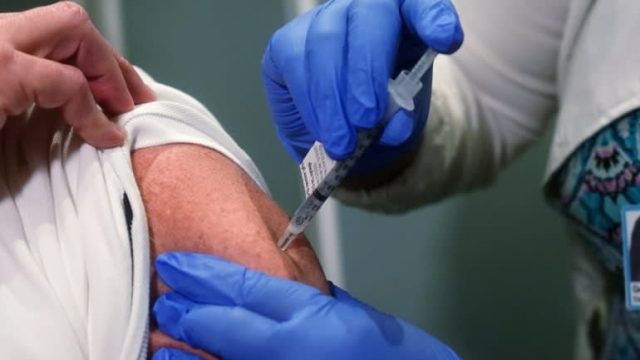 breakingnews– Bangladesh has administered almost 1 million Covid vaccinations in seven days, compared to the 268,000 jabs given in Ireland over seven weeks.
Since beginning its mass vaccination drive on February 7th, the south Asian country has administered 1,132,711 million first doses of the Oxford-AstraZeneca vaccine, known locally as Covishield.
In the first seven days of the programme, up to February 14th, 906,033 shots were given in Bangladesh.
On Sunday alone, health workers in the country administered more than 169,000 doses, according to local authorities.
When breaking the figures down by population, Ireland has given more vaccine to its citizens than Bangladesh, with 5.4 doses administered per 100 people compared to 0.7.
Bangladesh is seeking to inoculate 80 per cent of its population of around 170 million, with each person getting two doses administered eight weeks apart. The government has a target to give the jab to 7 million people in the first month.