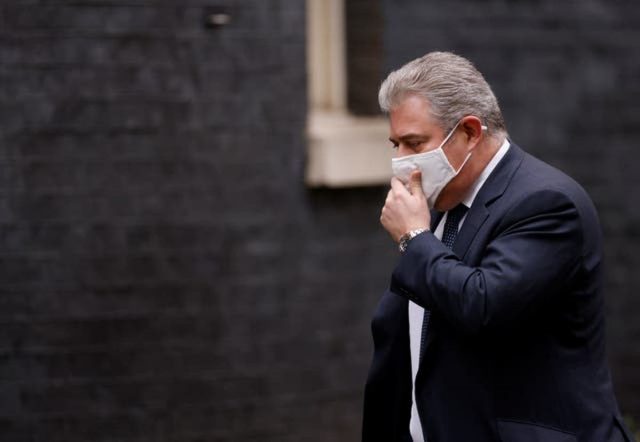 independent– Brussels is expected to launch legal action against the UK today over moves the EU says breach last year's deal on Northern Ireland.
Boris Johnson's government has this month moved to unilaterally change parts of the deal to better suit British businesses – provoking anger on the other side of the channel.
The action by the European Commission is expected to be taken under the terms of the infringement procedure laid out in the withdrawal agreement. A formal letter would mark the start of the legal proceedings.
The UK says it is going to extend grace periods on British supermarket suppliers and businesses trading in Northern Ireland – amid concerns that the terms actually negotiated by Boris Johnson would cause more food shortages if implemented as agreed.
Though negotiations are ongoing with the EU over whether the transition could be formally delayed, the UK has said it will not wait for the conclusion of those negotiations and is going ahead on its own.
Some shops in the territory have struggled to stay stocked since 1 January when the new arrangement came in, but the situation is expected to significantly worsen when the grace periods on checks end. This was due to happen at the end of this month before the UK's unilateral extension.