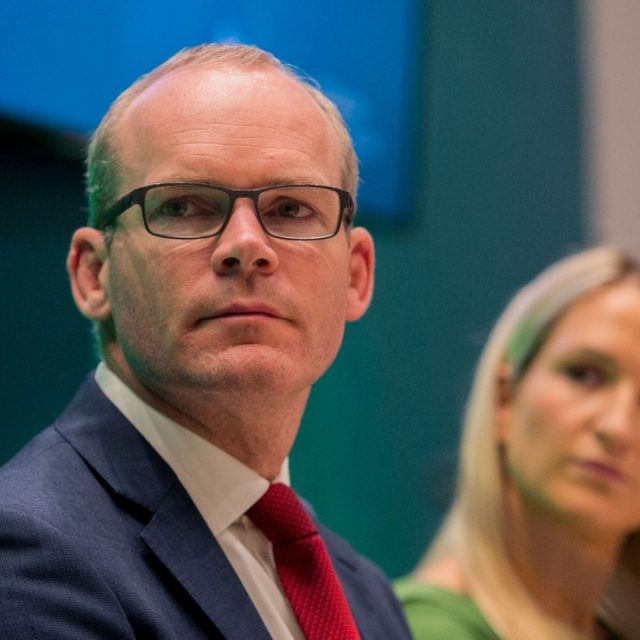 irishtimes– Tánaiste Leo Varadkar has warned a private meeting of the Fine Gael party that there are a number of "unknowns" around the new Covid-19 vaccines including around possible rare side effects.
Sources at the meeting said Mr Varadkar pointed out the Government does not know how long immunity will last for after vaccination and also said it will not be possible to fully understand what rare side effects exist until a million or two million people have taken the vaccine. But he insisted the safety profile of the vaccines looks very good.
It is understood he said that while the news on vaccines has been positive today "there are a number of unknowns."
In terms of Government planning Mr Varadkar said that a single IT system would be needed now, something which does not currently exist
It is understood Mr Varadkar said the vaccine will not be compulsory but that the Government will need to find a way to provide people with proof or evidence that they have had the vaccine, if they want or need it.
He also outlined that the Government was providing indemnities for the pharma companies and that had to be done before they were supplied.
There would also be a communications campaign needed for those who are vaccine hesitant, sources present said.
Cost
Earlier the Minister for Health Stephen Donnelly confirmed securing vaccines against Covid-19 will cost the State € 117.6 million.
The Minister told the Oireachtas select committee on health on Wednesday afternoon that the country had agreements in place to purchase 15.6 million doses of vaccines manufactured by a number of different pharmaceutical companies.
Mr Donnelly said while there had not been a Government decision as of yet, it was his "unambiguous view" that the Covid-19 vaccine should be provided free of charge.
While Britain has approved one vaccine for immediate use a decision from Europe is awaited on the approval of the vaccine for use across EU countries.
In the Dáil the Taoiseach Micheál Martin defended the EU decision that national governments will indemnify companies producing the Covid-19 vaccine amid concerns that it could potentially expose the State to millions of euro in future costs.
Mr Martin insisted that getting the vaccine "would simply not have happened" without pre-purchase agreements.
Ireland will now have access to vaccines from six companies through European Commission agreements but the decision to indemnify the companies is a pre-condition of accessing millions of doses of the jab.
Aontú TD Peadar Tóibín expressed concern in the Dáil that the decision "happened in secret, with no political discussion or scrutiny"
He hoped "we have a safe, ethically produced and effective vaccine that will help the country to get back to normal".