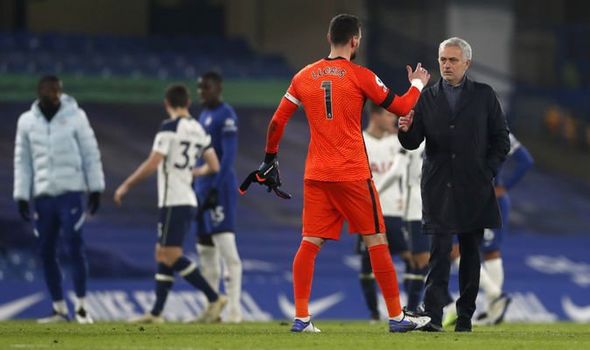 breakingnews– Tottenham climbed back to the top of the Premier League table by grinding out a turgid goalless draw at Chelsea.
Jose Mourinho's men created no genuine chances but the wily Portuguese boss will hardly care about any lack of excitement on a relatively profitable Stamford Bridge return.
Spurs sat deep in two stodgy wedges, with Mourinho positively goading his former Chelsea player Frank Lampard to unpick the visitors' defensive lock.
Try as they might however, the Blues could not convert what chances they were able to create.
Hakim Ziyech was left with the most to rue, having blazed over from the penalty spot with time to pick his finish after Ben Chilwell's inviting cross.