Figures due to be published on Thursday are expected to confirm anecdotal evidence that the NHS is more stretched than ever before.
NHS England's weekly operational statistics will show the true extent of the situation in hospitals during the festive period and should explain what has led to thousands of routine operations being postponed.
The Prime Minister will visit medical staff later to thank them for their efforts.
It comes after the Health Secretary, in an interview with Sky News, apologised to the tens of thousands of patients affected.
:: NHS doctor: 'We are appalled by our own care'
Jeremy Hunt said the situation was "absolutely not what I want".
Mr Hunt later said a new 10-year plan was "exactly what I think we need to do" for the NHS, appealing to health service staff to "bear with us" as extra doctors and nurses are trained.
Doctors on the front line say they are hopeful they are being listened to. Dr Kishan Rees, an emergency doctor in Lincoln, welcomed Mr Hunt's comments.
:: Hospitals told to cancel all non-urgent operations after hectic festive period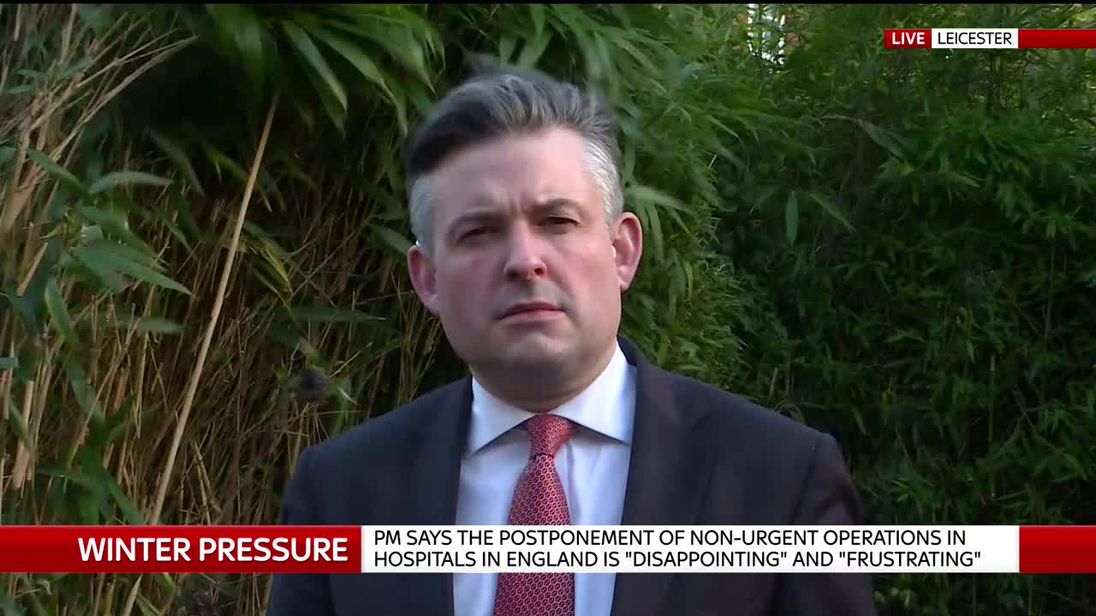 He told Sky News: "Every single year there is a crisis and that can't continue, of course that's not sustainable.
"We just need to look across the country all over the media and social media we have had senior doctors speaking out and airing some of their concerns and it's very difficult for doctors and health care professionals to speak out about their concerns in terms of patient care and safety.
"I think we should be applauding the fact that they appear to be being listened to."
NHS England estimates that 55,000 non-urgent procedures could be postponed over the next few weeks.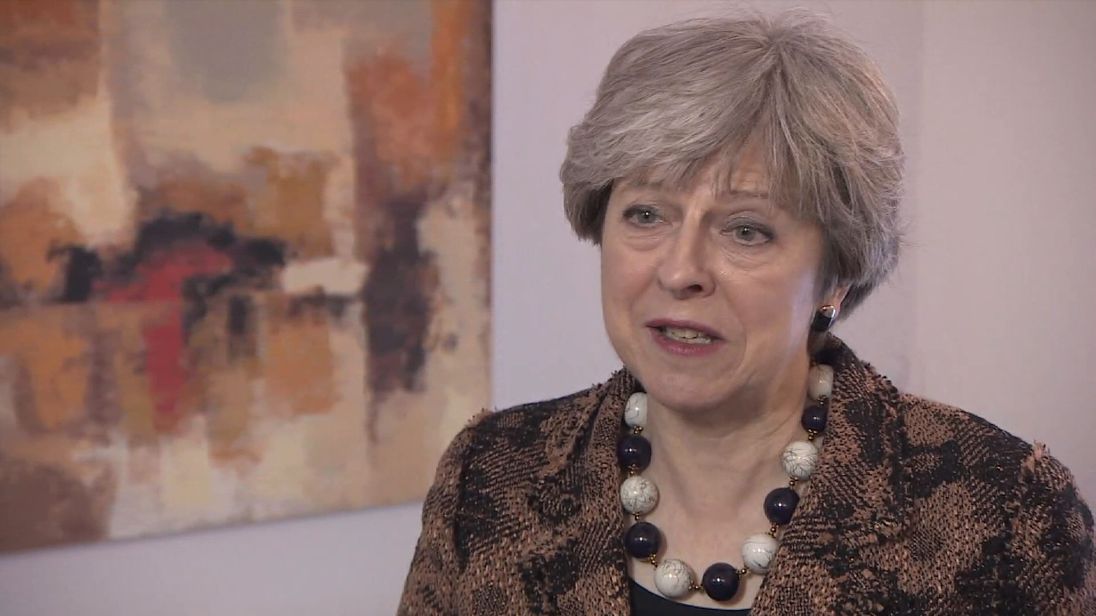 The Prime Minister said she recognised it was disappointing and frustrating for affected patients – but claimed the health service is better prepared "than ever before".
But some experts argue the preparations were superficial.
Nigel Edwards, chief executive of the Nuffield Trust, told Sky News the Government had "done a lot of tactical planning, but the problem is more long term fundamental and strategic".
Three leading health charities say the NHS needs an extra £4bn next year. The Government allocated less than half that in the Autumn budget with £1.9bn, including £335m for this winter.
It is estimated there could be a £20bn funding gap by the end of this parliament.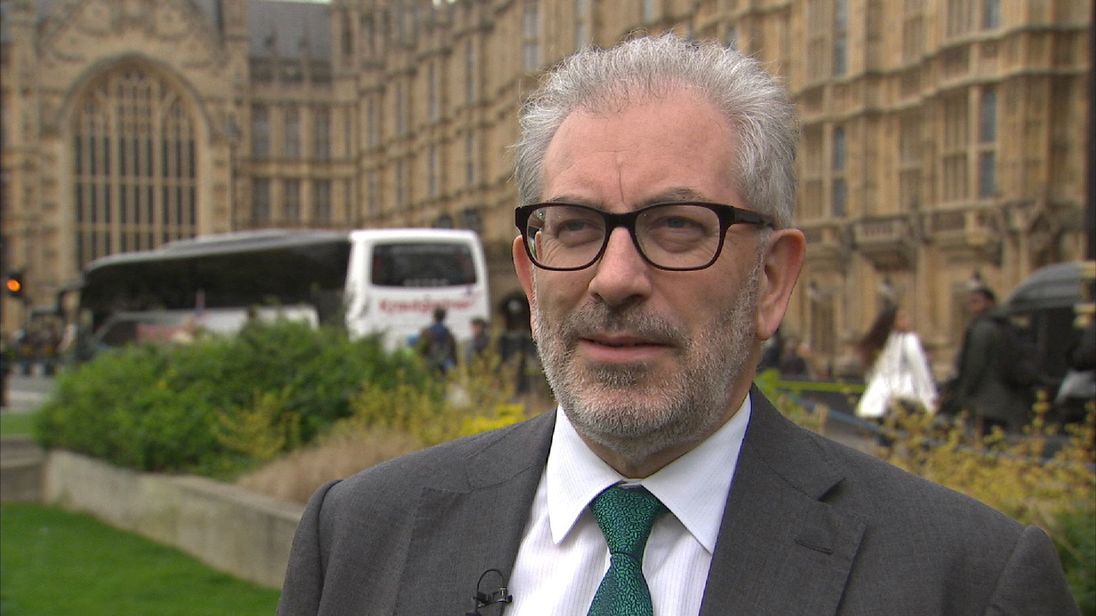 An NHS England spokesman said: "Hospitals are under significant pressure over the winter period and are reporting high levels of respiratory illness, increasing flu prevalence and a rise in the severity of illness among patients arriving at A&Es.
"The NHS' National Emergency Pressures Panel – led by senior clinicians – has acted promptly, at what is the busiest time of year, to help hospitals free up beds and staff to be able to care for the sickest patients."
Professor Derek Alderson, president of the Royal College of Surgeons, said: "It is much better that patients are given several weeks' notice, rather than a day's, that their operation won't go ahead.
More from NHS
"This avoids wasting their time and the guidance from NHS England is helping hospitals to better support their emergency and urgent patients.
"Unfortunately it is unlikely to help performance against the 18-week waiting time target."
[contf]
[contfnew]

[contfnewc]
[contfnewc]