The UK's busiest train station will be hit by delays and cancellations on New Year's Eve due to another round of strikes.
The long-running dispute over the role of guards on trains will impact South Western Railway (SWR) services to and from London Waterloo on Sunday, with members of the Rail, Union and Transport (RMT) union set to walk out for 24 hours.
RMT general secretary Mick Cash said it was "impossible to negotiate" a resolution because the Government's position has caused "chaos and confusion" in the rail industry.
Mr Cash added: "It's the continuing failure of the train companies and their political puppet masters in government to make any attempt whatsoever to resolve the range of separate disputes over rail safety that has led us to call this further action on SWR, and the responsibility for the disruption that will be caused lays fairly and squarely at their door.
"It really should be straight forward – the Scottish and Welsh governments have agreed to keep the guards on our trains so there is no reason why the UK government and the UK-based operators cannot do the same."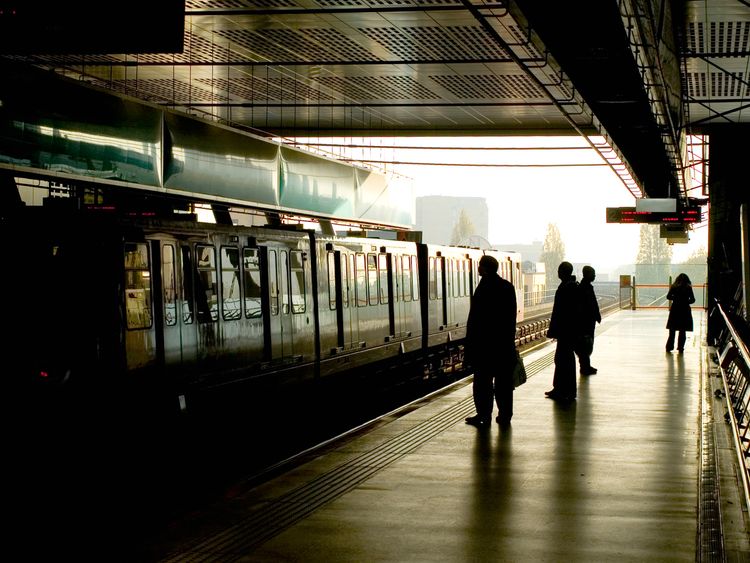 SWR say there are contingency plans in place to run approximately three-quarters of its normal service on New Year's Eve.
Managing director Andy Mellors said the operator was committed to keeping guards on board all of its trains, but said talks with RMT were needed to clarify what would happen if a guard became unavailable at short notice.
"The RMT executive knows we plan to keep a guard on all our trains to assist passengers," he said.
"What we want to discuss with them is what happens when a guard is unavailable at short notice so that our passengers aren't left stranded.
"We have given them repeated reassurances that we will need more guards as we introduce new and longer trains.
"All our passengers want to do is to travel to be with their friends and loved ones for the New Year celebrations."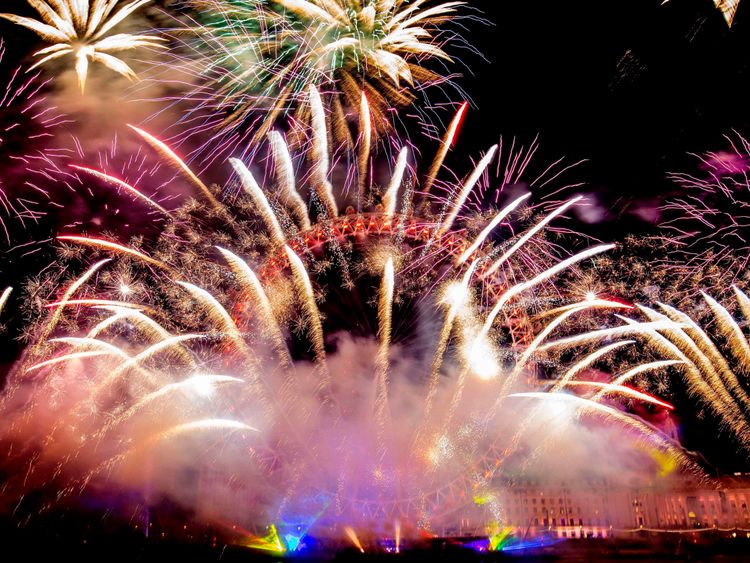 CrossCountry will also be hit by a New Year's Eve walkout over rosters and Sunday working hours, despite three days of talks before Christmas.
A company spokesman urged RMT to call off the strike and take up an offer of a 48% increase to employees' Sunday overtime rate, but Mr Cash has accused the operator of "ineptitude and arrogance".
More RMT strikes are expected in January, focusing on the train guards issue, with SWR, Southern, Merseyrail, Greater Anglia and Arriva Rail North all set to be affected.
Rail minister Paul Maynard slammed the latest round of strike action as "disgraceful" and accused RMT of "seeking to cause misery to paying customers trying to get home to family and friends for the New Year".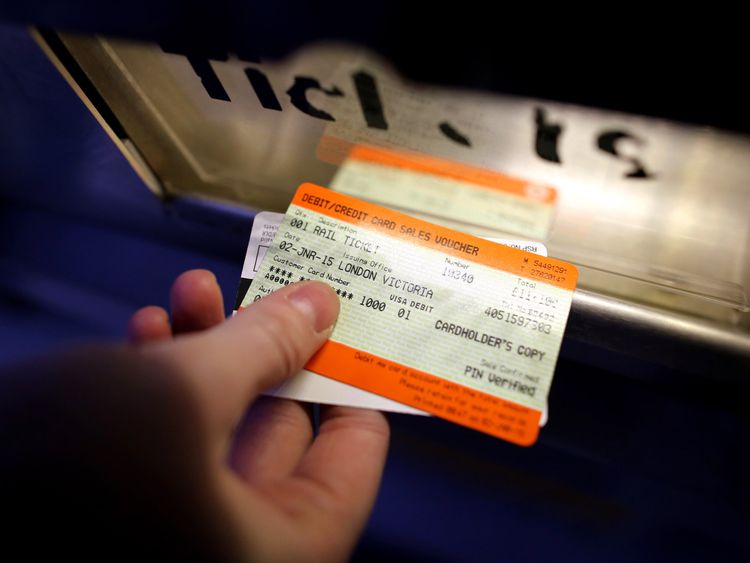 The disruption comes as the Government faces increased scrutiny over the ownership of Britain's rail operators, with a new investigation finding that 57% of passenger journeys in the 12 months to September were on foreign-owned services – mainly German and Dutch.
More from Rail
London Overground is the country's busiest rail company fully or partly owned overseas with 189 million journeys. It is part of Arriva, which is a subsidiary of German state-owned Deutsche Bahn.
Northern is owned by the same firm, SWR is owned by Hong Kong company MTR, West Midlands Railway has its ownership based in the Netherlands and Japan, and Italian state operator Trenitalia runs the c2c franchise.
[contf]
[contfnew]

[contfnewc]
[contfnewc]
The post New Year's Eve rail strike to hit UK's busiest station appeared first on News Wire Now.