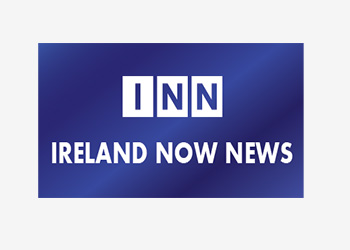 Gold rose for the eighth session in a row, as the dollar fell, prompting investors to buy it, while palladium rose to a 17-year high.
Gold prices rose more than 3% in the past two weeks as the dollar weakened by the yellow metal. By 10:30 GMT (1330 Moscow time), spot gold rose 0.2% to $ 1285.35 an ounce, while gold increased in decades American futures futures increased by $ 2.60 to $ 1290.10 an ounce.
The dollar slipped against the euro on Wednesday. Traders said there was little news to support the rise of the euro, but some investors were poised for a possible rise in the single currency at the start of the new year, after a remarkable performance in 2017, which recorded the best annual performance against the US currency since 2003.
Despite a relative slump in the fourth quarter, gold has risen 10% this year and is heading towards its biggest annual gain since 2010.
Among other precious metals, palladium rose more than 1% to its highest level since February 2001 to $ 1069.50 an ounce, before falling to $ 1059.20 an ounce, up 0.7%.
Silver rallied 0.5% to $ 16.62 an ounce, after rising earlier in the session to $ 16.64 an ounce, its highest level since late November.
The post Gold is climbing and the dollar is falling appeared first on News Wire Now.