The Prime Minister has rejected a petition from survivors and bereaved relatives of the Grenfell Tower fire to diversify the public inquiry into the disaster.
Last week during two days of procedural hearings, lawyers for those most closely affected by the tragedy argued that an ethnically diverse panel of experts was needed to sit alongside the inquiry chairman Sir Martin Moore-Bick.
He has appeared to be sympathetic to the idea of having such experts for advice and consultation, but said that giving them decision-making powers was up to the Prime Minister who established the inquiry's terms of reference.
On Friday, Theresa May said that additional panel members should not be appointed in order for the first stage of the inquiry to be completed "as quickly as reasonably possible".
In a letter to Sir Martin, she said she felt the probe had "the necessary expertise to undertake its work".
She continued: "I am also very conscious of the need for the inquiry to complete its initial report as quickly as reasonably possible. I therefore consider that additional panel members should not be appointed at this stage."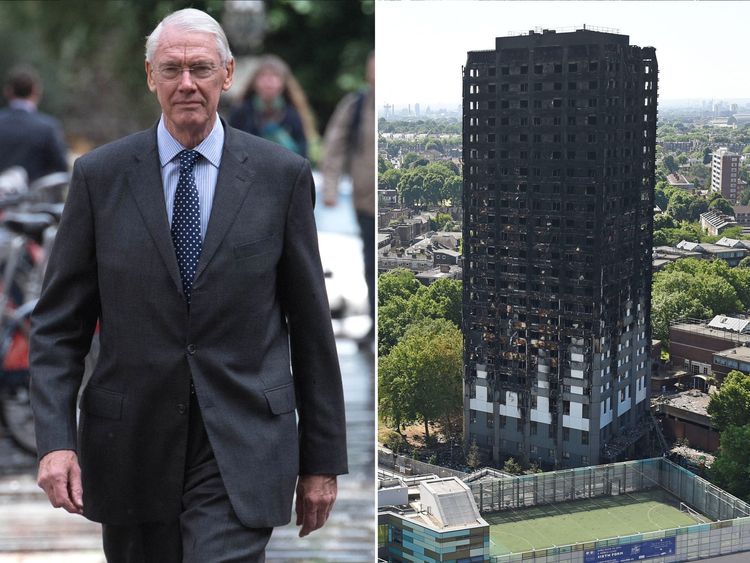 The initial report was supposed to be delivered by next Easter, but the huge task of interviewing witnesses means that target has already slipped to autumn 2018.
The decision risks alienating some of those who are due to give evidence about what happened.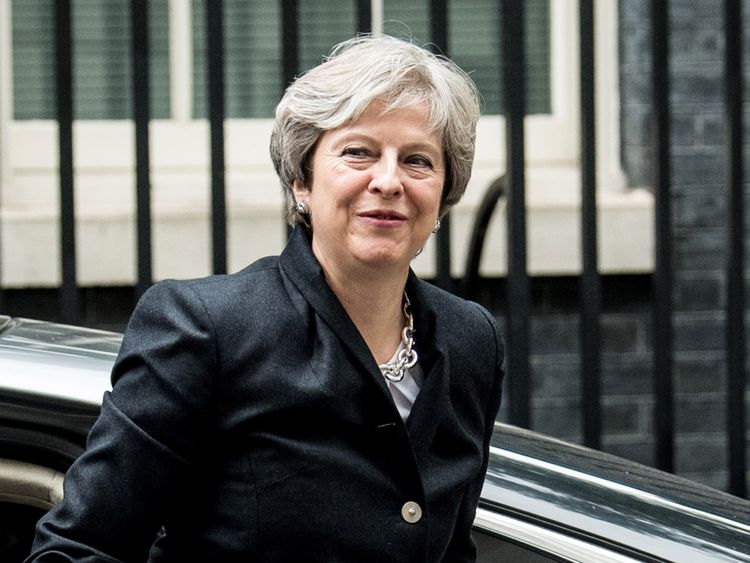 Emma Dent Coad, Labour MP for Kensington, said she will do all she can to ensure the panel is formed.
She tweeted: "This inquiry will suffer a crisis of confidence if those in power refuse to engage with the wishes of survivors and the bereaved. I'm calling on the Prime Minister to reverse this decision."
Joe Delaney of the Grenfell Action Group told Sky News: "We are disappointed but sadly we are not surprised. Theresa May talks a good game but actions speak louder than words.
"She has let down the community."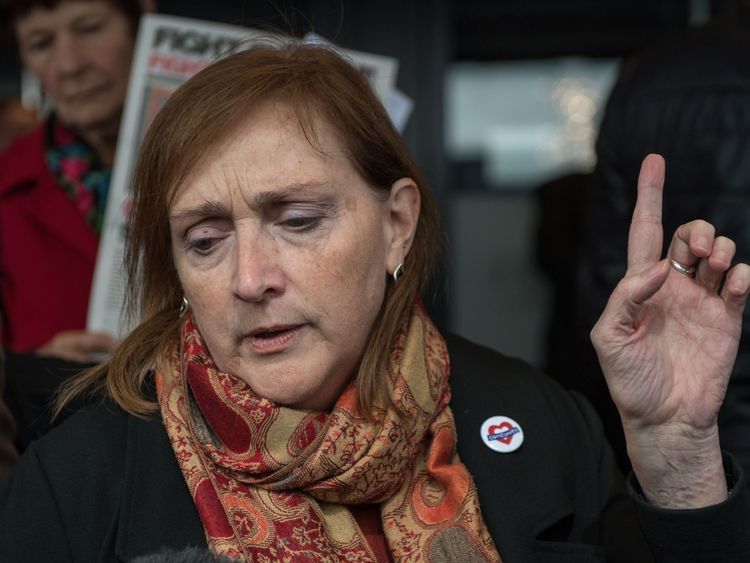 Mr Delaney added that while he did think Sir Martin would be able to lead the inquiry well, he was dismayed by the difference in local people's remit to "advise" compared with the businesses involved in the cladding and their remit to "inspect".
More from Grenfell Tower
He added: "Every single one of the solicitor's groups said that they would like this to happen, but once again we have been ignored.
"Shame on you Theresa May."
[contf]
[contfnew]

[contfnewc]
[contfnewc]
The post Theresa May rejects Grenfell panel petition appeared first on News Wire Now.