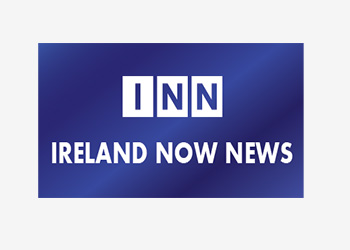 The UK is complicit in Israel's violations of Palestinian human rights through our arms trade. Despite the illegality of Israel's occupation and apartheid system, the UK is one of the main arms exporters to Israel as well as a major purchaser of Israeli weapons and weapon technology. The chain of complexity extends to various corporate stakeholders who profit from Israel's oppression of Palestinians, including UK high street bank, HSBC.
The Palestine Solidarity Campaign is currently working with a range of partner organisations on a national Stop Arming Israel campaign. The campaign is twofold: first, it asks the UK government to implement a two-way arms embargo with Israel, as long as it does not abide by international law and respect Palestinian rights. Second, the campaign aims to tackle corporate complicity by calling on HSBC to cut ties with companies trading weapons with Israel. HSBC is complicit of Israel's crimes and violations of human rights through the bank's investments in arms companies as well as through providing a range of financial services to these companies, such as loans.
In July 2017, the Stop Arming Israel coalition organised a week of action targeting HSBC, with 18 different actions taking place across the UK. Activists closed down factories and two branches of HSBC bank, held public meetings, took action online and distributed 1000's of information flyers.
To go further, please download and read our factsheet on the UK-Israel arms trade, as well as the Deadly Investments report on UK banks' complicity in Israel's crimes against the Palestinians.
Please get in touch for more information on the Stop Arming Israel campaign: [email protected]
The post Call on HSBC to stop supporting the arms trade with Israel appeared first on News Wire Now.