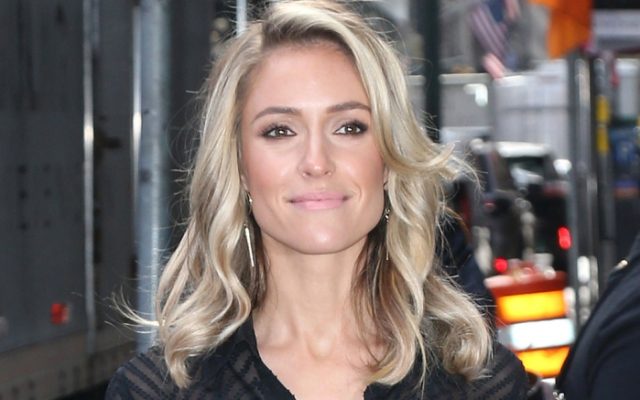 instyle– Among the many trends from the early aughts that made a comeback in 2021, the revival of cutouts has taken center stage. Once associated with nights at the club and rebellious teenagers, the concept of cutouts has recently been revisited and redesigned through the lens of high fashion. And, based on the looks designers were serving up on the Spring '22 runways, hole-punching and whale tales are only the beginning.
Though there was undoubtedly a time when cutouts were more or less a controversial trend, models and celebrities have recently embraced the fashion statement, wearing these skin-baring designs in such a way that feels attainable outside the Hollywood bubble. For example, on an evening in Paris back in June, Bella Hadid stepped out in a pair of black, low-rise pants with hip cutouts, and offset the eye-catching bottoms with a simple black tank and lace bralette. Simple, subtle, and a totally acceptable going-out outfit.
Kim Kardashian also adopted carved-out attire during a trip to Vatican City, baring slits of back and hips in early July. But from there, the trend became a little more audacious: on a date night with fiance Travis Barker, Kourtney Kardashian was spotted in a black-and-white striped bodycon dress with circular cutouts cascading down her underarm to her skirt's slit. Katie Holmes walked the black carpet in a super cutout LBD, while Dua Lipa wowed in a two-piece set with cutouts around her chest on an outing with beau, Anwar Hadid.
Scandalous? Maybe. Sexy? Absolutely. And with with the latest round of runway shows as our proof, we're forecasting cutouts to become even more daring next season. The question is: Are you ready?