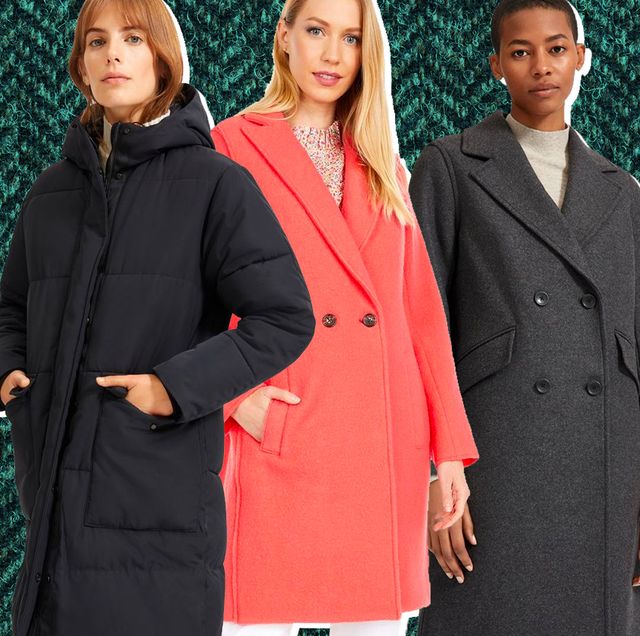 independent.ie– After last month's brief heatwave, it looks as if the peak of the hot weather has been and gone.
With another few weeks of staycation season upon us before the colder autumn weather really kicks in, a good jacket will be indispensable to help you style out any sudden showers, windy spells or unexpected drops in temperature on days out.
Here, we round up the best options to shop for men and women.