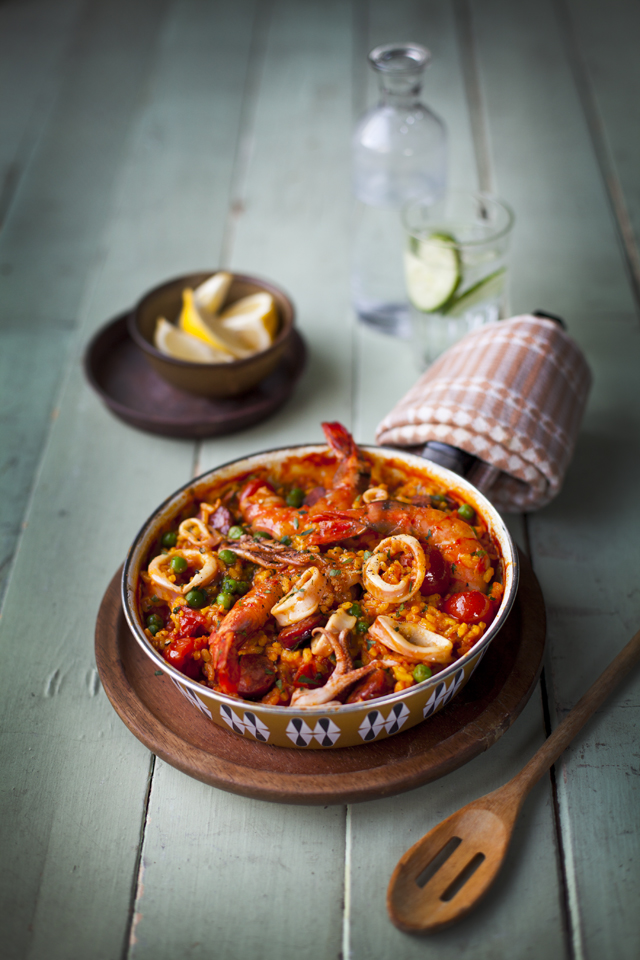 independent.ie– Seafood is made for summer cooking and this time of year, I turn to vibrant flavours for outdoor eating. One of the most simple ways to cook with some fresh shellfish is to tumble them out on to a large roasting tray with butter, garlic and perhaps some chilli if you fancy a bit of spice. Roast them in the oven until just cooked, then toss with lemon juice and parsley, and you're in for a finger-licking supper that can be devoured with a glass of white wine and no more. You can do the exact same thing over hot coals on the barbecue and toss with the flavoured butter after it's cooked.
A light summer lunch that can be eaten hot or cold is this Vietnamese-inspired turmeric fish with rice noodles, herbs and chopped peanuts. I had it in Hanoi a couple of years ago and have been attempting to recreate versions of this iconic dish ever since. Traditionally, the fish comes sizzling in a pan straight to the table and is enjoyed with all the accompaniments — but, having eaten the leftovers straight from the fridge, I know it works as a cold dish too. It's an ideal assembly-job summer lunch, for which most of the elements can be prepared beforehand. Noodles can be cooked, herbs prepped and fish cooked off: ideal to bring together for al fresco eating. Use any white fish you like, but it's particularly delicious with cod or haddock.
For some light summer seafood bites, the Thai fishcake recipe here is particularly delicious. The fish mix to make these little golden bites is made vibrant with red curry paste, ginger, chilli and fish sauce. I often make these for gatherings, as they can be made in advance and hold really well until you are ready to reheat them. Serve with sweet chilli sauce for dipping, or in baby gem lettuce leaves with a shredded salad for a more substantial supper.