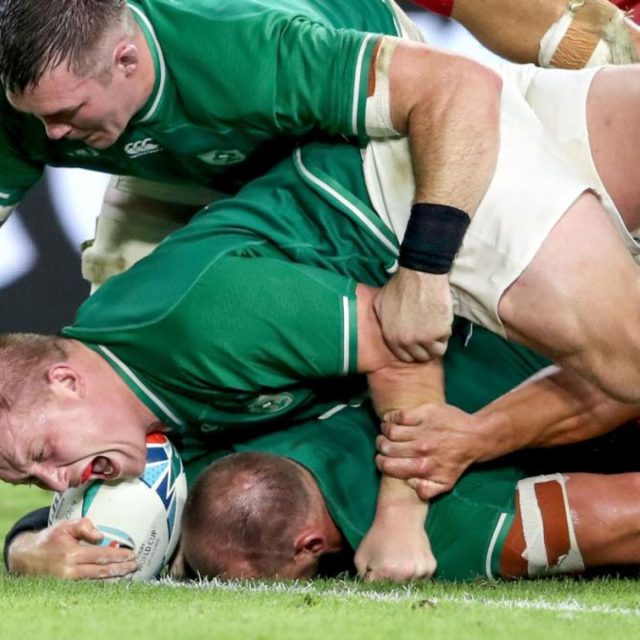 independent.ie– When Maximus Decimus Meridius – AKA Russell Crowe in Gladiator – turned to the crowd and shouted the immortal words, 'Are you not entertained?', he had just single-handedly and ruthlessly beaten six well-trained and heavily armed warriors in hand-to-hand combat.
In fairness to him, he'd earned the right to call the lack of enthusiasm into question.
When Ireland's coach Andy Farrell and captain Johnny Sexton made their way to the media room of the Stadio Olimpico and dialled into their video call with the media on Saturday, they did so with the air of men who had just achieved something more significant than their fitful filleting of Italy.