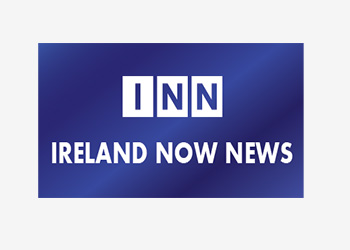 If lace-up jeans werent enough for you, Fashion Nova is now selling jeans that come with actual garters.
The denim jeans are essentially a pair of shorts and some trouser legs joined together with strapped garters – which is pretty handy, given theyre basically a 2-in-1 fashion item.
The trouser legs come with zips and are made with stretch denim, and the straps attached to them are adjustable.
While were not really fans of the look, weve got to give it to Fashion Nova for essentially giving us two pieces of clothing for the price of one.
And at $54.99 (£40), theyre not given away either.
But if showing your thighs isnt your cup of tea, why not show your bum off instead?
Pretty Little Thing has just released a bizarre pair of jeans specifically designed to show off your bum cheeks.
Advertisement
Advertisement
The back of the jeans come with rips so that you can flash your bum, with PLT saying its the perfect way to flaunt some skin.
The £25 jeans have so far confused people on social media, with people questioning whether the brand has gone mad.
Honestly, were pretty excited for the day standard, non-ripped, non-cut out, non-adjustable jeans make a comeback.
We miss the days when everyone went nuts over Topshops Joni Jeans.
MORE: Youll never lose your earphones in your bag again if you get these BDSM headphones
MORE: New Look accused of fat tax after charging up to 30% more for larger clothes
Advertisement
Advertisement